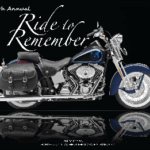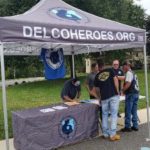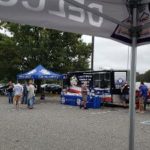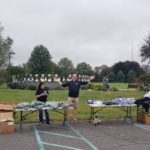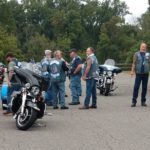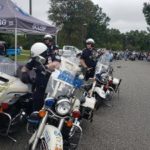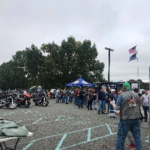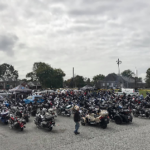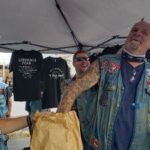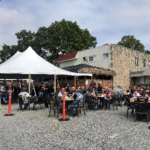 On Sunday September 27, 2020, we held our 10th Annual Ride to Remember for the DCLEMF! We were pleasantly overwhelmed. We normally have 100+ motorcycles…this year we had 320!!!! We ran out of everything, shirts, waivers, poker sheets…everything!
But everyone was great and understanding with the fact that we have never had such a turn out! A special thank you to the FOP Lodge 27 for delicious donuts and coffee during a busy registration and Capozzoli Catering who worked tirelessly to make sure we had enough food for everyone!! The best! We would like to also thank Tom & Jerry's for allowing us to unwind after a great ride. The Radnor Police, the Upper Darby Police, the Park Police, and the Ridley Police provided us with an impeccable escort and kept our riders safe. Thanks guys!
It was an impressive sight to see so many motorcycles come out to honor our fallen Officers. Thank you to everyone who continues to support the DCLEMF, Law Enforcement and our fallen Officers and their families.